Our Story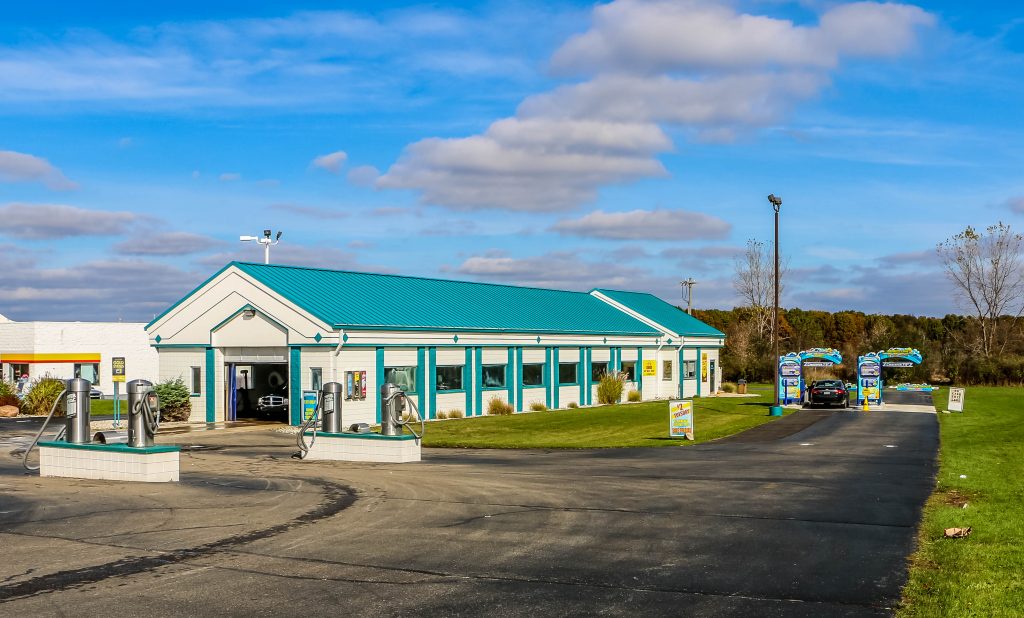 In 1998, in the small town Hillsdale, Michigan, Oasis Car Wash opened their first location. Now, almost 20 years later, Oasis Car Wash operates 5 locations in three cities in Michigan and Indiana.
Each Oasis Car Wash location offers a combination of car wash services, from full service, Simoniz® Hot Wax and Shine®, auto detailing, hand dry, self service, and oil change.
Our car washes feature the most advanced technology in the industry. Our new payment terminal makes using payments simple, gift cards effortless, gets our Unlimited Wash Club members right through the gates.